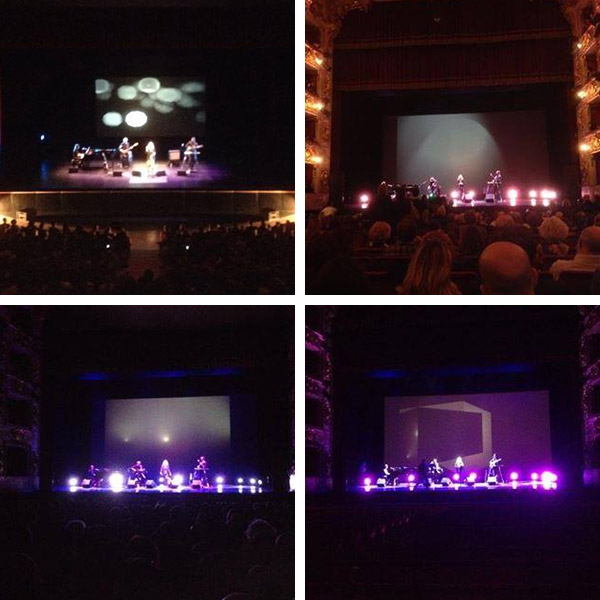 Dec 2014: Concert visuals for Patti Smith's Italy tour

More than honored to contribute the visuals for Patti Smith's tour happening now through various cities in Italy. See her site for scheduled dates. More hi-res photos coming soon.
Nov 4: Killer Road with Soundwalk Collective + Patti Smith + Jesse Smith at Manarat Al Saadiyat, Abu Dhabi

I'll be performing live video accompaniment again for Killer Road with Soundwalk Collective, featuring Patti Smith reciting the poetry of 60's icon Nico, also featuring Jesse Paris Smith. On Al Saadiyat Island in Abu Dhabi, Tuesday night Nov 4.
Sound composition commissioned by Radio Reina Sofia
Listen to and download Erosion/Evaporation (Scan Reina Sofia) at Radio del Museo Reina Sofia, the archive for sound art and experimental music at Reina Sofia Museum in Madrid.


Cathedral Scan album for sale in DER shop
Click here to buy the CD.


Iron: Dragon's Eye Sixth Anniversary
A new track I made in collaboration with Clinker titled Dust Flights, Mirror Softly And Moan is included on a free compilation featuring 24 very talented artists and 20 tracks. Download for free here.