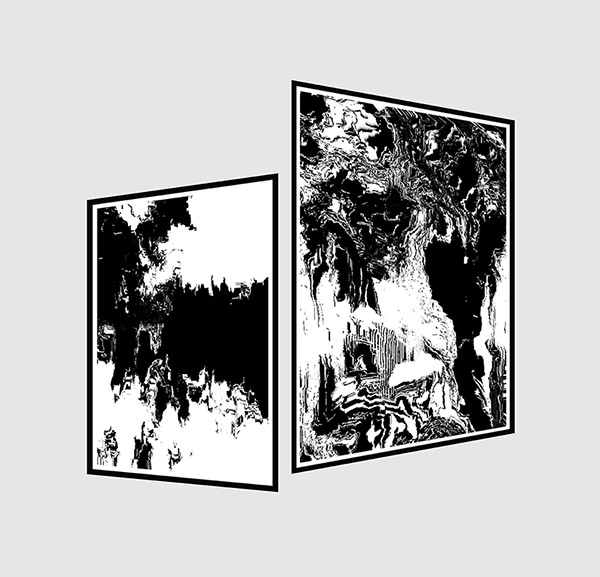 Oct 16-23 The Year We Make Contact at Contemporary Art Center New Orleans

Produced by Cinema Reset and in conjunction with the New Orleans Film Festival Oct 16-23, I'm staging a new two-channel version of my video installation The Year We Make Contact. Additionally I'll premiering a new audiovisual performance called "A Weak Force That Binds" at CAC on Saturday night Oct 18th. More details soon.
Oct 2 Killer Road with Soundwalk Collective + Patti Smith + Jesse Smith

I'll be creating and performing live video accompaniment for Soundwalk Collective's new piece Killer Road, featuring Patti Smith reciting the poetry of 60's icon Nico, and with Jesse Smith providing additional musical support. Part of the French Institute Alliance Française 2014 Crossing the Line Festival at Florence Gould Hall.
Sept 18-28 About Sculpture #4 at Lady Fitness, Berlin

Organized by Janine Eggert and Nadja Frank for Berlin Art Week, Lady Fitness Contemporary is hosting a group exhibition featuring my video Andrei (Near and Far). Opening on Sept 18th at 9pm!
Oct 3-Nov 8 Sound installation for Black Moon: New Works by Kate Iverson at SooVac, Minneapolis

Sharing a residency session at Tofte Lake Center in summer 2014, Kate invited me to add a sound installation component to her solo exhibition Black Moon . The sound composition is created from field recordings made during the residency at TLC. Opening on Friday Oct 3rd 6-9pm.
Sept 26-28: Dumbo Arts Festival

I'm helping to realize God's Eye, a special video installation by artist Deborah Johnson at 163 Plymouth St. On view 7pm to midnight on Friday, Saturday and Sunday!
Sound composition commissioned by Radio Reina Sofia
Listen to and download Erosion/Evaporation (Scan Reina Sofia) at Radio del Museo Reina Sofia, the archive for sound art and experimental music at Reina Sofia Museum in Madrid.


Cathedral Scan album for sale in DER shop
Click here to buy the CD.


Iron: Dragon's Eye Sixth Anniversary
A new track I made in collaboration with Clinker titled Dust Flights, Mirror Softly And Moan is included on a free compilation featuring 24 very talented artists and 20 tracks. Download for free here.