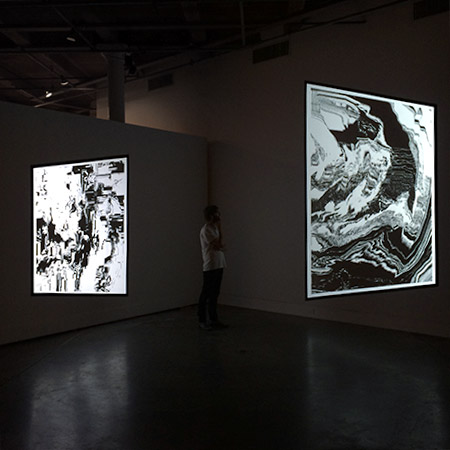 Contemporary Art Center New Orleans, curated by Rachel Lin Weaver, produced by Cinema Reset

032 The Year We Make Contact / video installation / 2014-2016

Vimeo album

The Year We Make Contact is a silent video projection generated from sound — an audio recording of a psychoanalysis session between the artist and a therapist. Inspiration comes from a debate active in theoretical physics called the Information Loss Paradox, where scientists argue over whether information can truly be lost if it falls into a black hole. Part of a larger theme over the last several years called Speculative Forensics that focuses on the discarding of information inherent to translation and transcoding.

This work, as with the Strata Systems inkjet paintings, draws on our impulse for pattern recognition -- Rorshach inkblot imagery, Virgin Mary water stains, poltergeists hidden within white noise. The imagery in The Year We Make Contact oscillates between the quasi-recognizable forms of landscape, atmosphere, architecture, figure and cosmos. The ever-shifting flow of images are not shot, made or captured; they coalesce and evolve within the invented system.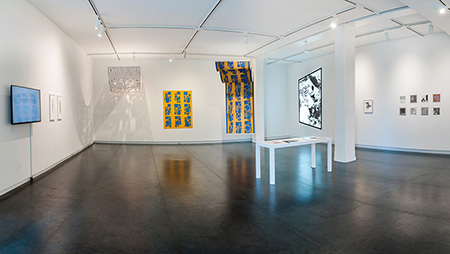 View of group exhibition "Variable States" at Upfor Gallery, 2016, curated by Heather Lee Birdsong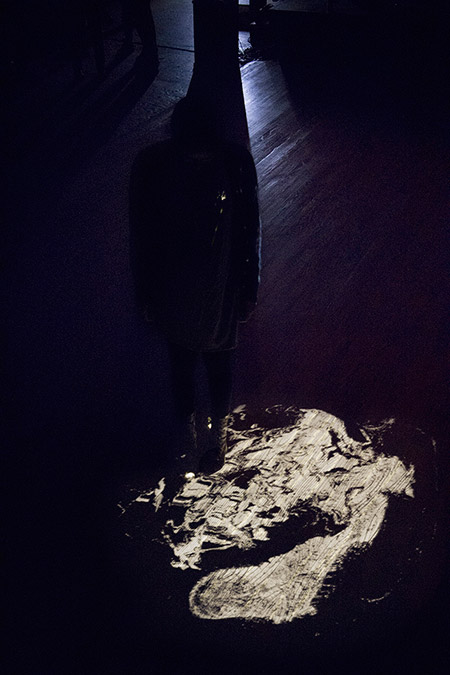 "TYWMC (Gyre version)" at Creative Tech Week Arts Hub, 2016, Clemente Center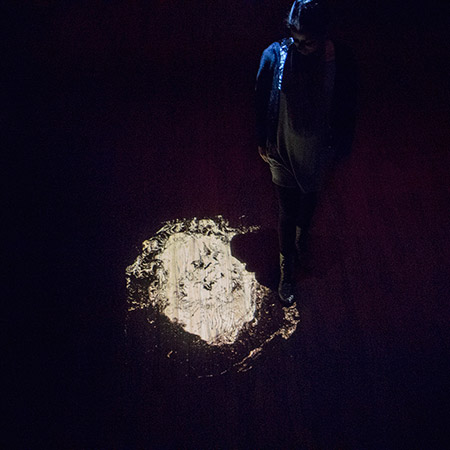 "TYWMC (Gyre version)" at Creative Tech Week Arts Hub, 2016, Clemente Center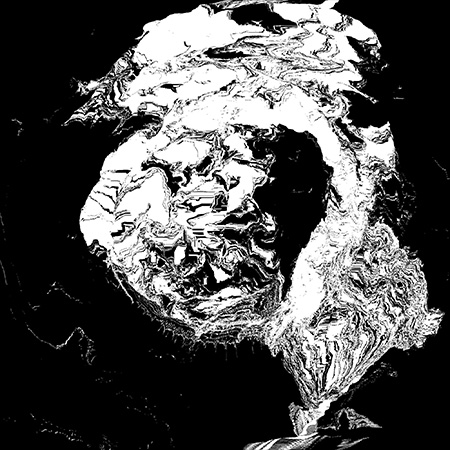 Still from "April28_Chlorine.mov"

Click here for "April28_Chlorine.mov" excerpt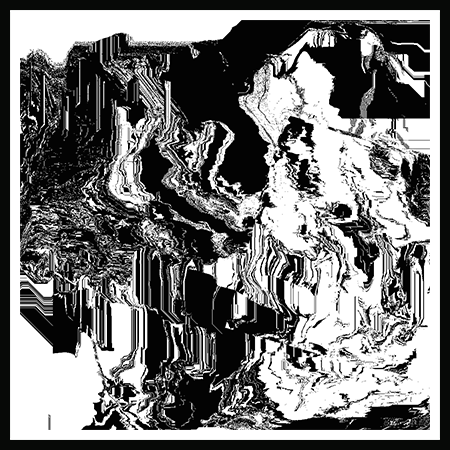 Still from "July20_Xeno.mov"

Click here for "July20_Xeno.mov" excerpt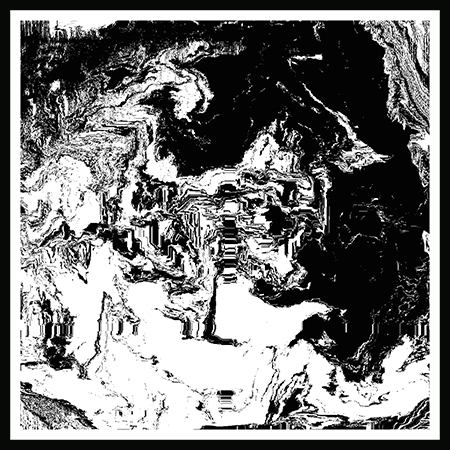 Still from "July20_Widget.mov"

Click here for "July20_Widget.mov" excerpt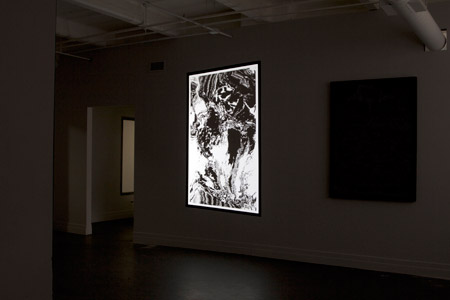 "Weird Science" group exhibition at Kunsthalle Galapagos, curated by Julie McKim and Daniel Kingery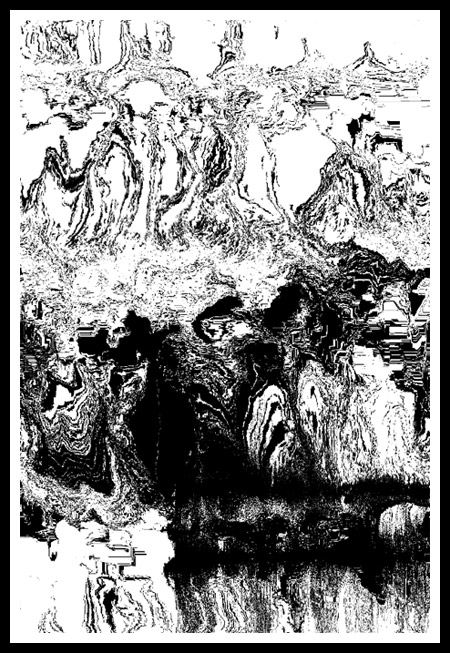 top